Tech
Blockchain Team Update 27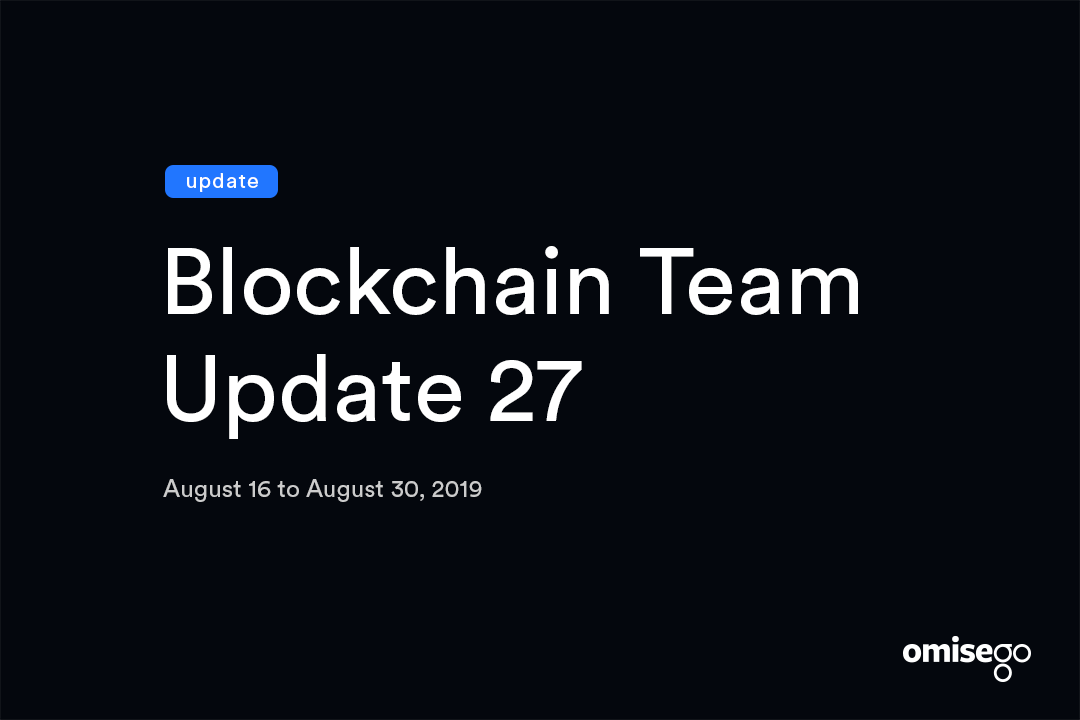 This week, we encountered an issue on a production environment of our Samrong watcher, misrepresenting Byzantine conditions on the child chain. We found the root cause of the problem and have submitted a bug fix.
On the plasma contract side, we are implementing a better design for determining exit bond size. This ensures that the safety of the chain is preserved during exit games and that fixes can still be made via contract upgrades if any issues arise.
We are in the process of improving the UX for Byzantine scenarios by coming up with a standardized way for applications to consume the different Byzantine events and take appropriate action.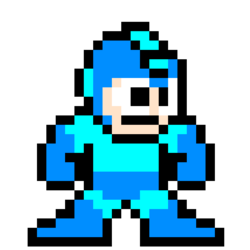 Pong
Product Manager at OmiseGO
As OmiseGO's technical product manager, Pong builds APIs, tooling, libraries and other product initiatives that facilitate the adoption and rollout of the new decentralized settlement layer. He's also focused on fostering OmiseGO's developer ecosystem and facilitates integration with other blockchain projects.